Fun Travel Books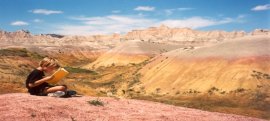 There is nothing better than finding a reason to laugh on the road. The following eight books are some of the funniest travel books ever written. The list includes something for every sense of humor and range from the Victorian period to the present day.
1. The Innocents Abroad (Mark Twain)
3. Holidays in Hell: In Which Our Intrepid Reporter Travels to the World's Worst Places and Asks, What's Funny About This (P. J. O'Rourke)
6. There's No Toilet Paper on the Road Less Traveled (Doug Lansky, Editor)
The only collection on this list of funny travel books, There's No Toilet Paper. . .on the Road Less Traveled is a nice way to gauge which writers give you belly laughs. The short stories range from Failing to Learn Japanese in Only Five Minutes to The Art of Riding a Third World Bus. Most of the stories are light hearted and focus on the mishaps of each writer verses culture judgements. The tale about getting locked in a Dutch bathroom is priceless.
7. Westward Ha! (S. J. Perelman)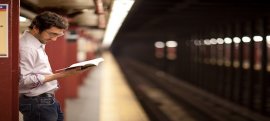 Westward Ha! is a humorous jaunt around the world taken by S. J. Perelman (wrote for The New Yorker) and caricaturist Al Hirschfeld. Written decades ago, it is another lesser known travel book that was written before the advent of political correctness. That said, Perelman's command of the English syntax is astonishing and the addition of Hirschfeld's art will have you smirking throughout.
8. The Hitchhiker's Guide to the Galaxy (Douglas Adams)
Far from a traditional travel guide, The Hitchhiker's Guide to the Galaxy is considered to be the funniest science fiction book ever written. Penned by Douglas Adams, this adventure follows Arthur Dent, an average British citizen, on a myriad of space adventures. Travelers will get a kick out of the crazy and thought-provoking situations that Dent finds himself in throughout the book. Too bad we can't all put a Babel fish in our ear to allow the brain to understand every language in the universe.
Editor's note: This post contains affiliate links.
___________________________________________________________________________________
See also: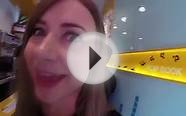 Cool Video Flip Books in Seoul FUN with Sharla SHORT VLOG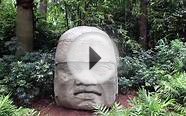 Book of Mormon Land Tour with Fun For Less Tours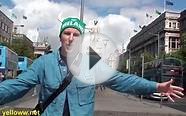 Dublin Ireland - Fun Video Travel Guide
Japan Travel Guide - The Ultimate Book of Japanese Culture, Places, Food & Fun (Asia Travel Guide, Ultimate Travel Guide, Travel Guide 2015, Japan Travel Book, East Asia Travel Guide)
eBooks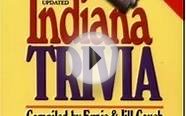 Travel Book Review: Indiana Trivia (Trivia Fun) by Ernie ...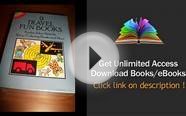 9 Travel Fun Books PDF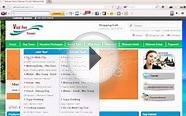 how to book tour online from vietfuntravel.com