Fun Travel Blogs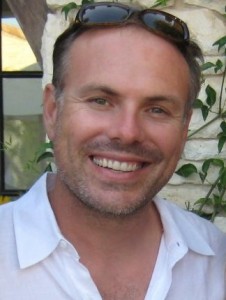 I thought we'd kick off the New Year with a roundup of some of our favorite travel blogs. Whether you're looking for some good business travel pointers or some inspiration for your next getaway, all of the blogs below are a great place to start your research.
This list is in no way exhaustive—there are tons of amazing travel blogs and bloggers out there. I encourage you to add your favorites in the comments below and clue us in on any we might not have heard of.
J.D. Andrews is the blogger extrodinaire behind earthXplorer, and his photos and videos are what bucket lists are made of. From his recent pics of the sweeping mountains in Austria to the sunrise in the Highlands of Scotland, he always seems to be traveling somewhere new and beautiful. And take note: a few of the destinations on J.D.'s wish list for 2014 include Japan, the Galapagos Islands, Cuba, and the Greek Islands.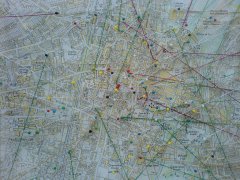 Who knows … he might inspire your next dream vacation.
Johnny Jet is a well-known name around the travel blogosphere, but if you haven't had a chance to check out his work, then tack his blog onto your "must-read" list. He has spent the past 10 plus years flying around the world, racking up hundreds of thousands of miles in the process, so there's no question that the guy knows his stuff. Check out his clever tips, descriptive hotel reviews, and valuable trove of travel wisdom.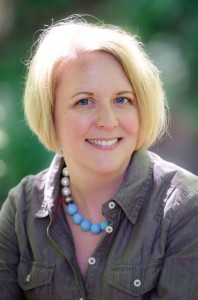 (Photo Courtesy of Johnny Jet)
Skift, a self-proclaimed travel intelligence company, is the perfect blog for those who like to geek out on data and stats. They pull together compelling pieces about the travel industry, the latest and greatest travel startups, global travel trends, and much more. Jason Clampet, a former editor at Frommers.com, is the co-founder and head of content, so Skift definitely knows what they're talking about and does a great job producing timely and relevant content.
Landlopers, the brainchild of Matt Long, is an invaluable resource for all sorts of travel info. From favorite foodie destination across the globe to reviews of the newest travel gear, and everything in between, Matt makes travel approachable. His unique perspective is centered on the fact that he isn't a backpacker nor is he sustaining his travel on a trust fund, but rather he is a "typical Gen-Xer" who has chosen to prioritize travel in his life. For those who think that they can't travel because they don't have time or they have a mortgage (or whatever reason under the sun), Matt will inspire you to make room in your life.
See also: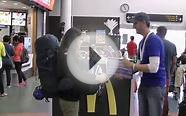 Work-Travel-Fun Neuseeland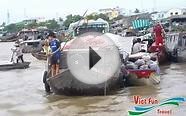 Explore Cai Rang Floating Market | Viet Fun Travel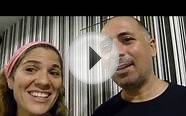 Family Travel Blog- Unreal Family Fun Plans- Hard Rock ...
raeligion Photo frames


Mobile Application (Android songs Download)




raeligion Photo frames Photo flower Frames Add new life to your favorite photos with custom filters, fun fonts, and hand-drawn doodles by Elsie and Emma, creators...
frame your photos into memories and share them with your friends and family.
Create unique and beautiful framed compositions by selecting a layout or let frametastic generate a layout to fit any number of photos using AUTO-frame. Pinch to...
Draw, add text and create your own memes
» Crop, rotate, and straighten your photos
» Draw attention to the subject of your photo with Focus or Vignette
» Modify brightness, contrast, highlights and shadows
» Adjust saturation, warmth, tint and fade
» Share photos to Instagram, Twitter or Facebook
ABOUT photo ACCESS: Please grant photo access when the app launches to enable us to display your recent photos in a gallery view on the home screen. Photo flower...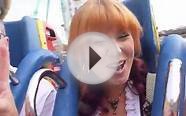 GERMAN FUN FAIR - TRAVEL GERMANY | German Travel Blog ...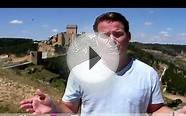 Share Fun Trips travel blog video introduction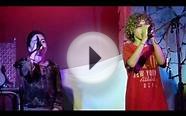 Family Travel Blog-FUN We are Young- Orazi and Solai Klaf ...
Popular Q&A
What travel accessories can one take on the plane?
When boarding a plane, one can only take so much luggage with them. Sample and plane sized personal products, books, hand held entertainment, magazines can all be taken on a plane.