Traveling in Europe Tips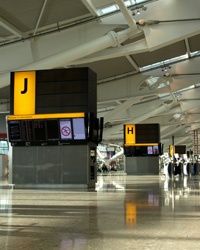 New air routes, hotels, and booking strategies make European travel almost as cheap as staying home.
Europe. Cheap. Could there be a more tantalizing combination of words?
As every Europhile knows, summer is a magical time to explore The Continent. But since it's also high season, when rates for travel and accommodation skyrocket, it hasn't typically been the best time to find wallet-friendly deals. This year, however, is different. Not only have visitors to Europe become savvier than ever about scouting out budget strategies, but there are plenty of new affordable travel options to accommodate them.
For starters, flights to Europe are now far more numerous—and thus more competitively priced—than in previous years. The EU-US Open Skies air-transport agreement, which became effective in March 2008, allowed for greatly increased air traffic to European hubs—and in the coming months, U.S. and international carriers will add even more new European routes to their offerings. (U.S. Airways, for instance, will start running flights between Charlotte, North Carolina and Paris this spring; Delta plans a summertime launch of its new Detroit-Rome route.)
Travel within Europe is also increasingly reasonable. Discount European airlines, like RyanAir and EasyJet, are unveiling dozens of new inter-city flight routes, many of them priced outrageously low (how does a $40 one-way ticket between Berlin and Dubrovnik sound?). Meanwhile, train service is expanding across the Continent, with newly introduced routes and high-speed coaches (especially in Spain and Italy), along with fabulous offerings like The Danube Express, a restored 1950's commuter-rail train that runs all-inclusive sightseeing trips in 10 different countries. And travelers who prefer to do their own driving can take advantage of a new way to save this year, too: Hertz's 369 rental program, which now allows customers in nine European countries to rent cars by the hour, rather than by the day.
There are even a few new tricks to finding budget-conscious peak-season European lodgings. Renting a cost-effective villa is a vaunted strategy for European travelers, of course. But those who don't mind chain properties (small, design-minded ones, that is) can check into several new, affordable options, like the InterContinental Group's Hotel Indigo (with new locations in the U.K.), the Amsterdam-based CitizenM, and the Spain-based Room Mate. There are also great deals to be had at big chain hotels that are geared toward business travelers—provided you book on the weekends, when rates can dip by 25 to 50 percent.
See also: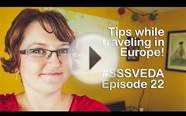 Tips for traveling in Europe - #SSSVEDA 22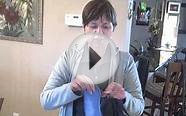 Europe Travel Tips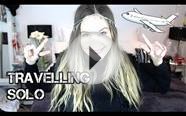 MY EXPERIENCE TRAVELLING EUROPE SOLO | + Tips
Travel Box Set: 48 Travel Tips to Start Traveling Around The World Smart for Less Than $48 Per Day. 50 Places in Europe You Must Visit Before You Die. ... (travel, Travel the World, travel guides)
eBooks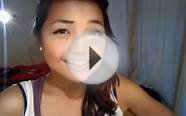 European Backpacking Adventure #3 -- tips for traveling ...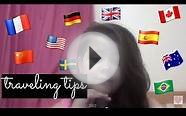 traveling tips ~romany~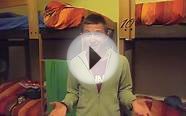 Five Tips on How To Save Money Traveling in Europe - The ...
Popular Q&A