Travel Tips for England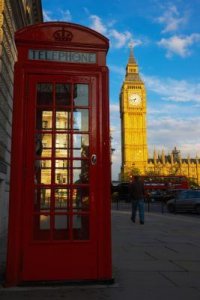 England is not a mini version of America in spite of language similarities. (Photo: Images )
Related Articles
Just because people in England speak English, many tourists assume life and travel in England are the same as they are in America; however, that's simply not true. There are many differences visitors need to be aware of to keep themselves out of embarrassing situations and avoid offending others. A crash course in the British way of life will serve anyone with an impending trip to England well.
Language
While Americans and the British both speak English, the British pride themselves on speaking the Queen's English and speaking it well. Other than the obvious difference with accents, many words are different as well. In England, the restroom is the "loo" or "water closet, " the elevator is a "lift, " dollars or pounds are "quid, " and romantic kissing is "snogging." If you're looking for a trash can, ask for the location of the nearest "dustbin." When your friend calls or knocks on your door early in the morning, they've "knocked you up." They have not impregnated you. Never, ever threaten to smack your daughter's fanny while in England, especially in public. Rather than warning her that you'll spank her backside, you have just told her you're going to smack her vagina.
Food and Drink
In England, visitors often encounter food that varies from what they're used to. When someone in England offers you black pudding, they're not serving you dessert. Black pudding is a form of blood sausage that many British people adore. A "full English" or "fry up" refers to breakfast and often includes eggs, bacon, sausage, black pudding, beans, fried bread and fried tomatoes. The bacon in England is similar to Canadian bacon with very little fat. If you want American-style bacon, ask for "streaky bacon." When you want ice in your drink, it may be hard to come by. In England, sodas are often served at room temperature without ice. Definitely be prepared for a few strange looks if you ask for iced tea. It's rarely, if ever, available in England.
Driving
Driving in England can be a challenge to visitors. The driver's side of the car in England is on the left and the British drive on the left side of the road. Remember that driving on the left necessitates passing on the right. The majority of rental cars in England are manual transmissions, so be prepared to shift gears with your left hand. Pick up a copy of the "British Highway Code" to familiarize yourself with the driving laws in England. This handy guide is available at most newsstands and in gas stations - known in England as petrol stations. On a positive note, there's no need to obtain a driver's license in England. You're fine to drive with your American license for up to 12 months.
See also: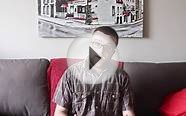 Bath England (UK) Tourism - England Travel Tips | Travel ...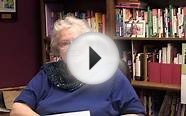 Travel Tips : Free Things to Do in London, England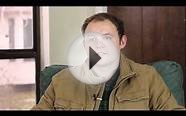 Travel tips for going to the UK
England: By Locals - An England Travel Guide Written By A Local: The Best Travel Tips About Where to Go and What to See in England (England Travel Guide, ... Travel Guide, United Kingdom Travel Guide)
eBooks (BS Publishing)
London: By Locals - A London Travel Guide Written In England: The Best Travel Tips About Where to Go and What to See in London (London, London Travel, London Travel Guide)
eBooks (BS Publishing)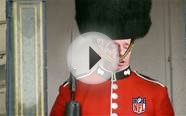 England travel tips for the Dolphins and Jets from someone ...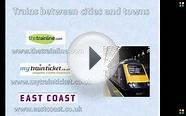 Travel tips for England - How to use public tranportation ...
Universal Travel Adapter 2 Universal Sockets Covering More Than 150 Countries - US, UK, EU, AU - White


CE (Yubi Power)




Contains plugs for the UK, EU, US, and AU (Allowing for comparability in over 150 countries)
All in one Universal Adapter Plug with two Universal outlets
Has a power indicator light and on/off switch
Designed with double ports (receptacles) allow you to plug-in two electrical devices (connectors) at once (Does not Convert Voltage)
Works in worldwide: United States, Canada, Europe, Middle East, South America, Asia, The Caribbean, Great Britain ,Ireland, Africa, Hong Kong, Singapore, Australia...

London: The Ultimate London Travel Guide By A Traveler For A Traveler: The Best Travel Tips; Where To Go, What To See And Much More (Lost Travelers Guide, London, England Guide, England Travel,)


eBooks



Travel Organizer


Mobile Application (Travel And Play)




You can plan your own trip as you want to;
Alert function will sent notification to remind you in what you need;
Smooth and simple interface which is always important;
You can plan any amount of tips;
Ability to write detailed information about flights, hotels and other;
Best travel organizer for you phone;
Keep notes about destinations and places;
Plane your own trip according your own rules and style.