Fun Travel in Scotland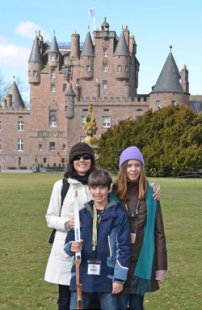 Expert answers to family travel questions about Adventures by Disney and Scotland: A Brave Adventure:
When planning a family vacation, I don't normally do luxury group touring. I was shocked by how much I liked it. In fact, I'm a total Adventures by Disney convert.
If you're considering a family vacation in Scotland (or anywhere else) with Adventures by Disney, here are answers to all your questions as well as a slideshow.
GENERAL ADVENTURES BY DISNEY QUESTIONS
What are the trips like?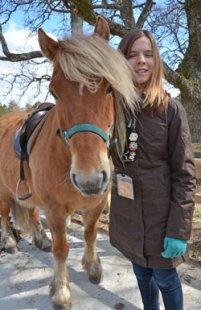 Practically perfect. Disney researches and plans for 18 months before launching a new trip, and the hands-on experiences are just right for families. You take archery lessons in Scotland. Or visit a panda breeding facility in China. Or make papyrus in Egypt. Or tour the grounds of a French chateau by bike.
The pace balances sightseeing with relaxation, so you almost never feel rushed. Also — and this is big when you're crossing time zones with kids — there aren't many really early starts.
What else? Two adventure guides, luxury accommodations, local experts, all internal flights and transportation, and most meals.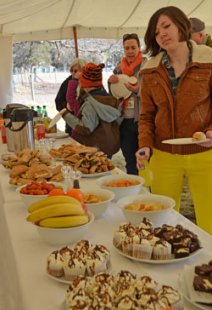 Aren't they kind of expensive?
Yes and no. These trips definitely aren't cheap, but they offer good value when you consider the high quality of pretty much… everything. You could almost certainly cobble together a DIY version of their itineraries for less, but you wouldn't get front-of-line access everywhere and exclusive activities.
Also, do you know how to find the best camel rides, pasta-making classes, fishing guides, and sea turtle nesting areas. I don't, and I've tried.
Do I have to do all the activities?
No, but you'll probably want to. I know I did. Usually when an activity has height, weight, or fitness restrictions, an alternative will be provided. For example, on our trip, a few people strolled around a village in the Scottish Highlands instead of going mountain biking.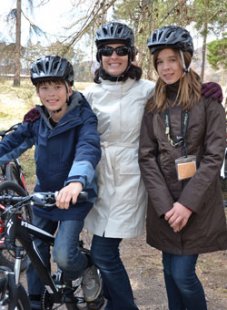 Will I have any free time?
Yes, plenty. On a typical 10-day trip, you can expect three dinners on your own (at your own expense) and at least two afternoons to explore (these are scheduled in interesting places — usually big or medium-sized cities). Additionally, not every morning is an early one.
Is it weird taking a family vacation with a group?
This is the biggest variable on these kinds of trips, but it's up to you how close you get to your fellow travelers. You can travel parallel with them (sharing excursions and transportation, but not much else) or really get to know them.
On our trip, there were at least four other families that we really hit it off with. Our kids played together, and we explored and ate together in our free time. There are always odd ducks, of course, but usually no jerks.
See also: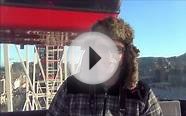 Our first impressions of Edinburgh, Scotland Travel Video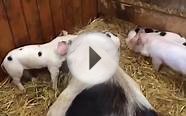 Family Fun in Scotland, Edinburgh | Gorgie City Farm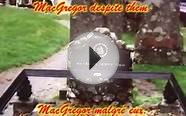 Worldwide Travel Savings. Scotland.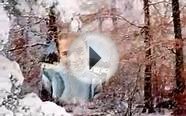 winter fun in scotland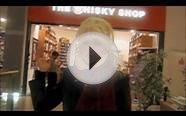 Edinburhg Scotland Travel Ocean Terminal Shopping Fun