Fun Travel ideas for Couples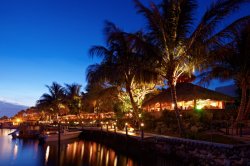 Summer is by far the shortest season – or at least it feels that way. And Labor Day is the season's unofficial last call; answer it with one final big blowout so you can stockpile enough warm, fuzzy memories to get you through the winter. Need a few ideas on where to go? Look no further. With fun things happening in all these destinations, you'll find your top Labor Day travel ideas 2015 right here, a solid list of the best places to spend the long holiday weekend on any budget.
If you're in the mood to party, head to Jupiter Beach Resort and discover the many watering holes along the beach town's exclusive "Ale Trail." You'll find popular spots like Guanabanas, U-Tiki, Square Grouper and The Sandbar. For further imbibing, opt for a beer tasting at nearby Sinclair's Lounge.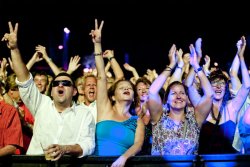 It's not hard to convince yourself to go to this bustling Southern Caribbean island. Labor Day weekend is the time of the North Sea Jazz festival, featuring John Legend, Enrique Iglesia, Usher and more. Before making your way to the festival, gather your friends for al fresco dining at the Jun's Sushi Bar inside the Santa Barbara Beach & Golf Resort. For the island vibe, pair the restaurant's legendary rum punch with the Curacao roll. Take in the unforgettable views of the sunset over Spanish Water Bay, the glistening Caribbean and the natural limestone in this 27 acre plantation.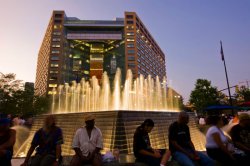 That's right—Detroit. The Motor City celebrates its Motown heritage with the 35th annual Jazz Festival at a park along Detroit's downtown Riverfront. This is billed as the world's largest free jazz festival. The fun doesn't stop there. Just a few miles north or Detroit is the Arts, Beats & Eats festival in Royal Oak, which will showcase hundreds of musical performers on nine stages, a fine arts show, and food, food and more food. The festival is , after 3 pm, with much of the proceeds going to charities.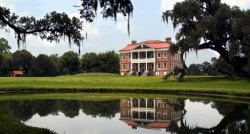 Start your exploration of Charleston with a morning stroll at the White Point Gardens, historic Battery and Rainbow Row and stop to chill at the Waterfront Park. If hunger calls, go Southern-style at Halls Chophouse, feast on the shrimp and grits and crabcake eggs benedict.
Then head over to Drayton Hall, one of the oldest unrestored plantation houses in the U.S. As night falls, check out The Vendue's rooftop for views of the city and harbor and go downstairs to the Drawing Room for the favored foie gras with brandied fruit and fresh catch of the day, perhaps it will be the roasted grouper with Carolina gold rice.
See also: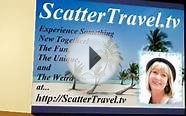 Indulge in Some Fun Activities for Couples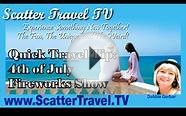 Cute Ideas for Couples, 4th of July Fireworks Show; Quick ...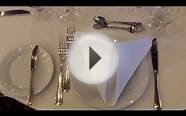 Anniversary Ideas for Couples, Formal Dining; Quick Travel ...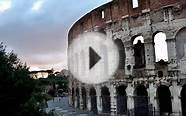 Vacation Ideas for Couples, Travel to Rome Italy Part 2 ...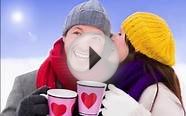 Fun and Creative Dating Ideas for Couples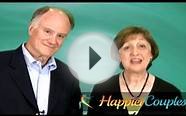 Romantic Ideas For Fun Couples! Watch Our video!
Popular Q&A
What are some fun ideas for couples to do?
Go for a romantic afternoon walk together, play putt-putt golf, visit the local Zoo, cook a romantic meal together. Have fun!
What are some fun ideas for couples? | Yahoo Answers
Putt Putt golf and Go carting are fun in a kiddish kind of way. If you have a town center there are usually cute stores to walk around and look at. Go to the library and starbucks and u can sit, read, and talk. Go to a drive in movie to mix up the movie thing a lil bit.