Travel Tips for Alaska cruise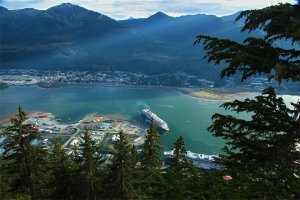 Alaska is an intriguing, culturally diverse destination with thousands of miles of scenic coastline that make it a natural draw for cruise ships. Each of the ports offers a different perspective on life in the most northerly U.S. state. Ketchikan is a center of Tlingit (pronounced KLING-kit) Indian culture, while Skagway is Gold Rush-era oriented. Petersburg's theme is Norwegian, Valdez's is the Alaska Pipeline (it's the southernmost terminal), and Sitka's is Russian.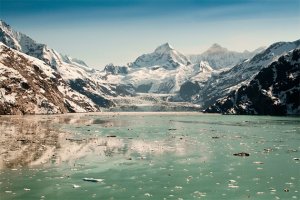 Cruise travelers enjoy the history and the frontier ambience of the 49th state, but its wildlife and scenery are the main attractions. Towering mountains, massive glaciers, tranquil (and sometimes turbulent) waterways, countless miles of rainforest and Arctic tundra are the magnets for cruise passengers. Whales, eagles, bears, moose, seals and seabirds may be seen from your ship, in port or on a shore tour.
Alaska's biggest shortcoming is the weather. By booking an Alaska cruise, travelers are trading a week of hot weather at home for the possibility of grey or rainy days and chilly midsummer temps.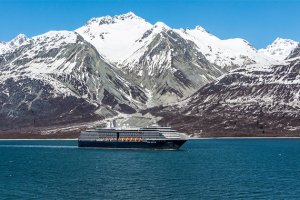 Helicopter and floatplane tours are regularly canceled for imperfect conditions, and no tour can guarantee wildlife viewings. But, if you're willing to be flexible and take your chances, a visit to Alaska will not disappoint.
Best Time for Alaska Cruises
The Alaska cruise season runs from May to September, with high season typically June through August. However, the best time to go is rather subjective.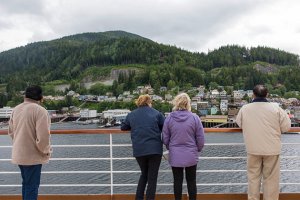 June, July and August are the warmest months (highs: 50's - 70's), but they also can be quite rainy. The further into the summer you are, the better your chances of seeing wildlife on the various expeditions; these months are the best bets if you want to go fishing as a shore excursion.
May and September offer cheaper cruise fares and fewer crowds; however, shore excursions have a greater chance of being canceled than they do in high season - especially boat and helicopter tours. May is one of the driest months in the Inside Passage region, but you may find snow on the ground - great for scenic photos, less ideal for hiking. September offers the best possibility for catching the Northern Lights, as well as great end-of-season shopping deals for souvenir-hunters. However, at this time, the Gulf of Alaska is the choppiest and not recommended for travelers who get seasick. Also, Denali National Park has been known to close in September due to snow.
See also: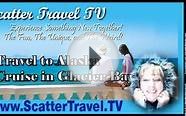 Cruises for Couples; Travel to Alaska Cruise in Glacier ...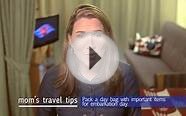 Packing Tips for an Alaska Disney Cruise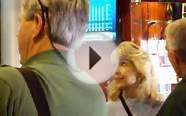 Alaska Cruise
Fielding's Alaska Cruises and the Inside Passage: The Most In-Depth Guide to Alaska Cruises, Land Excursions, Insider Tips and Complete Ports of Call Listings
Book (Fielding Worldwide)
JUNEAU, ALASKA TOUR - A Self-guided Walking Tour - Includes insider tips and photos of all locations - Explore on your own schedule - Like having a friend ... you around! (Visual Travel Tours Book 228)
eBooks (Visual Travel Tours)
Cruise Ship Secrets - Tips for planning your perfect Cruise (Europe, the Caribbean, Alaska and beyon


Book (Cruising Success)




New Layflat design for easy reading
Water resistant pages for the beack of pool
Includes a FREE Cruise Diary inside