Travel Tips for Aruba
Excited about your upcoming visit and want to make sure to get the most of your first Aruba trip? Here are a few tips to help you do just that:
We all like to keep the boring paperwork to a minimum, so just to clarify things about passports, visas and so on read on about entry requirements for Aruba. Read more
We often get asked "when's the best time to come"? Well, any time really! Find out the best time of year to visit Aruba (also budget-wise). Oh yes and you know that getting to Aruba involves flying, so prepare for that and be at your airport on time.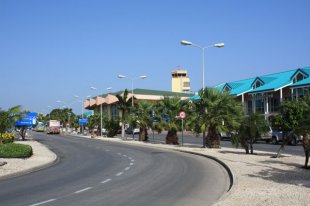 You definitely do NOT want to miss your first flight to Aruba! A snack is also a good idea since the closest flights (from the US) are about three to four hours and we all know there's no banquet on the plane these days. A tip about leaving Aruba (not that you want to think about that yet) is that there is US pre-clearance, so you go through passport control in Aruba and once back in the US you don't have that hassle. Cool, right? Read more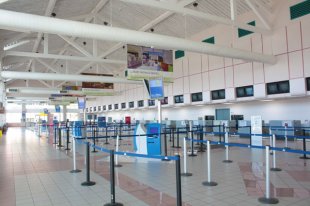 What should you pack? Sunscreen - that's it!! OK you will need a few other things. We've prepared a handy packing list. By far most places in Aruba are very casual, its unlikely you'll ever need a jacket or formal wear, unless you're traveling on business and even then its quite laid back. Read more
Depending on your budget and taste, there is a wide variety of accommodations from family run apartments, to sprawling beach resorts. Find your ideal accommodation. Once you arrive at your hotel, before throwing open those suitcases, make sure you like your room. If not, just ask for a change. Unless choc-a-bloc, most hotels will try to make sure you're really happy in your temporary home. Read more
So now the fun starts. Here are some suggestions (some people don't get past the first one on this list, but being your first time try to do some of the other stuff too!):
Watch a sunset
Aruba's sunsets are spectacular. We even have a schedule of sunset times we drew up for those boys and girls who want to be romantic around that time. You can use it too :) A very nice way to enjoy the show is on a sunset sailing cruise.
See also: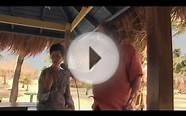 Aruba Travel Tip: Garra Rufa Fish Therapy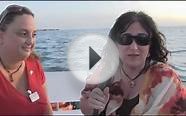 Aruba Travel Tip: Catamaran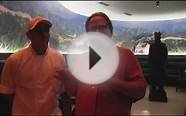 Westin Resort Cuisine- Aruba Travel Tip:
ABC Islands - FREE Travel Guide


Mobile Application (MobileReference)




✔ GPS map loads to your smartphone memory - no network access needed once the app is downloaded.
✔ GPS map displays your location along with nearby sights and attractions.
✔ MobileReference guides use vector-based maps so they load quickly and are easy to zoom and scroll.
✔ Unlike other travel guides, GPS coordinates for attractions have been verified by users on the ground.
✔ Attraction articles can be accessed from both an alphabetical and a categorical index.
✔ Top 10 attractions article features sights that no visitor should miss.
✔ Articles include tips on what to do and see in your destination.
✔ Articles can be added to a list of favorites.
✔ Phrasebooks include list of common words and phrases.
✔ The top restaurants have been individually selected by MobileReference editors. These restaurants are marked by a star in the EAT chapter and are plotted on the...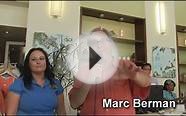 Radisson Resort Aruba Spa Treatment Aruba Travel Tip: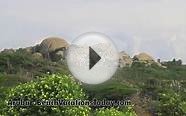 Aruba Travel and Information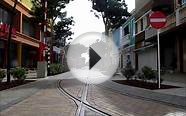 Aruba Travel Tips