Travel at Tyson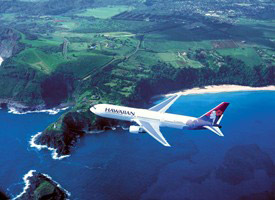 Corporate Travel Agents in Tyson's Corner, VA
Take the stress out of corporate travel by booking your next business trip with WorldTravelService®. Our corporate services streamline your business travel and your reporting and financials. You won't believe you ever traveled any other way.
When you use our corporate travel agents in Tyson's Corner, VA, you'll receive:
A dedicated agent assigned to your account
The best flights and service
Car rental and other ground transportation services
Hotel reservations at special rates through our Preferred Hotel Program
We offer assistance for international business travel as well—all while saving you time, money, and hassle. From passport and visa services to state department alerts, no detail goes overlooked when you book with WorldTravelService®.
Leisure Travel Agents in Tyson's Corner, VA
When you book your vacation, cruise, or retreat with WorldTravelService®, you get so much more than you would from a travel website. Experience the exceptional service that comes only with working with a knowledgeable travel agent. We deliver full-service leisure travel planning for trips of all kinds.
What perks do you experience as a WorldTravelService® customer? Because of our extensive relationships with hotels, resorts, and airlines, we're often able to provide special amenities at no extra cost like:
Complimentary room upgrades
Special dining experiences
Exclusive shore excursions
Custom itineraries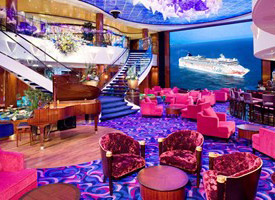 Search for trips and destinations or sign up for our exclusive offers today!
Why Choose WorldTravelService® as Your Travel Agency in Tyson's Corner, VA?
When you book a flight or hotel reservation through an online-only provider, you're on your own as soon as you complete the transaction. But with comprehensive service from WorldTravelService®, we strive to meet your every travel need, from the moment you contact us until you arrive safely back at home after your trip. And our worldwide network affords our clients amenities that can't be found anywhere else.
When you work with our full-service agency in Tyson's Corner, VA, you get:
Customized service: An experienced agent assigned to your account who makes your needs and preferences their utmost priority.
Knowledge: Your travel agent brings you destination expertise, hotel rates and airfares at great rates, all-in-one package deals, and exclusive specials and promotions. Helping you determine how your budget can determine your travel options is just one of the benefits that come with working with a professional.
24/7 emergency assistance: You'll never feel stranded in our care. With dedicated contact information, you can get help for any issue, at any time, any place in the world.
Peace of mind: Your travel agent is there for you before, during, and after your trip. You can rest assured knowing that every aspect of your trip has been meticulously planned and expertly coordinated. And that bonus peace of mind comes at no extra charge.
Call us at 800-676-3796 to learn why thousands of companies and luxury travelers entrusts their travel plans to WorldTravelService®, Alexandria, VA's leading full-service travel concierge to VIPs, business professionals, and serious travel connoisseurs.
See also: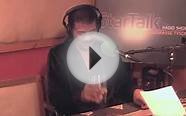 Neil deGrasse Tyson on Wormholes and Time Travel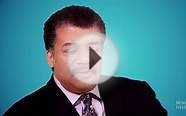 Neil deGrasse Tyson Discusses Time Travel in "Interstellar"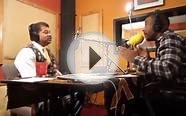 Dr.Tyson and Michiko Kaku-Time Travel Possible?
Arctic Experiences: Containing Capt. George E. Tyson's Wonderful Drift on the Ice-floe, a History of the Polaris Expedition, the Cruise of the Tigress, and Rescue of the Polaris Survivors
eBooks (Harper & Brothers)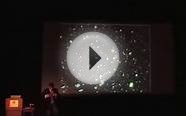 Neil deGrasse Tyson on Interstellar Travel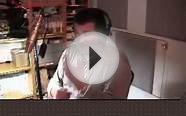 Neil deGrasse Tyson Answers Space Travel Relativity Question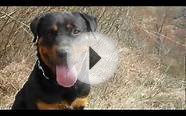 Tyson travel
Popular Q&A
Advice on traveling with kids and living in Tysons Corner?
When using this website please use common sense. The information provided on this site is intended for your general knowledge only and is not a substitute for professional advice. The information on this website is not intended to diagnose, treat, cure or prevent any disease. Never disregard medical advice or delay in seeking it because of something you have read on the Helpfulbox site.