Travel and per Diem
Today, we released the fiscal year (FY) 2016 travel per diem rates
This year, GSA was able to implement two important recommendations from the recently concluded Government-wide Travel Advisory Committee (GTAC). The group provided its final recommendations to the GSA Administrator in March 2015. This group was made up of a variety of members representing the travel industry, Fortune 100 corporate travel managers, and federal travel experts.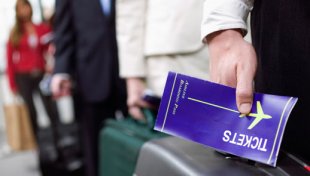 The GTAC affirmed the lodging methodology, and recommended the standard CONUS rate be reviewed every year in addition to the rates for non-standard areas (NSA). GSA accepted this recommendation, therefore all the the NSA lodging rates as well as the standard CONUS rate have been adjusted for FY2016 accordingly. GSA's investments in analytics capabilities has enabled us to implement this recommendation for this fiscal year as well as for future years' rates.
Lodging per diem rates are based on local market costs of mid-priced hotels; they also provide caps, or maximum amounts, that can be reimbursed to federal employees for lodging and meals while on official travel. As an additional savings measure, GSA's methodology includes taking five percent off of the final average daily rate in each location.
GSA also accepted the GTAC's recommendation to review the meals and incidental expense (M&IE) methodology — the first in-depth review since the 1980s. GSA developed a new methodology and conducted a pilot, and determined that a change would continue to provide fair reimbursement to employees as well as save future taxpayer dollars as compared to using the previous methodology.
See also: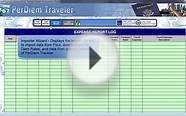 PerDiem Traveler - Introduction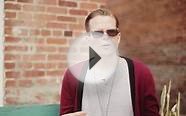 Per Diem | 04 | Skrillex and Diplo b2b GDC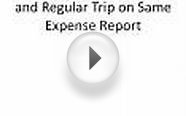 Creating a Per Diem Report or a Report with Travel Allowance