Travel America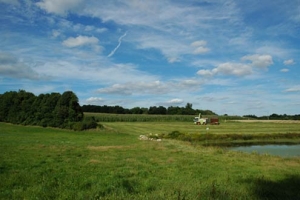 As a kid, my family went on the obligatory road trips to various states, but we never went far from the East Coast of America. The only time I'd been west of the Mississippi was on a layover in Los Angeles.
Driving across America, therefore, would be my first real trip around my nation. I didn't know what to expect. I was going to areas I only had preconceived notions about—the redneck South, the boring Midwest, the beautiful West, and the barren Southwest. Yet driving around shattered many of these ideas. I learned a lot over my two months on the road.
I learned that you never realize how big the country is until you travel across it. You see its size on the map, but you can't imagine it until you hop in your car, drive 700 miles, and are still in the same state. The size of America is really amazing!
I learned that the American South isn't so bad. It has some good cities, good food, and good people. I called it the backwater of our nation for a long time, and that was unfair. Sure, there are still aspects of it I don't like, but by the time I left, I knew I'd like to go back.
I learned that Colorado is my favorite state. I loved everything about that state—the nature, the cities, the people. Out of all the places I've been to, this is the one state I'd consider moving to. It had everything my heart desires (as long as I can migrate to warmer weather in the winter!).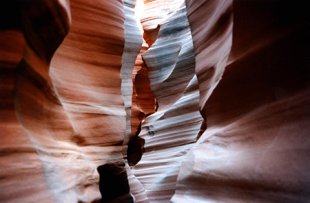 I learned that the Southwest isn't so barren. (There are forests there!) If you've never been to Arizona or New Mexico, you're missing out on some of the most beautiful states in the Union. The Grand Canyon, Sedona, Santa Fe, Carlsbad, the landscape—all of it (except Phoenix) is amazing. While I wouldn't want to live there, my visit turned this area into my favorite section of the country. I can't wait to explore its forests, deserts, and canyons again. There's much more out there than retirement communities and golf.
I learned that I can get over my fears, hike 50 miles, go on roller coasters, and travel alone. I learned that I could learn. I survived two months on the road by myself. I met people, I navigated cities, and I made friends all over the country.
I learned random things like: New Orleans, Savannah, and Charleston are the best cities in the US. Carl's Jr. has the best fast food. Waffle House hash browns are a gift from God. You can fake a Tasmanian accent, because Americans never travel. Southern sweet tea isn't all it's cracked up to be, but southern cooking is. New Orleans has amazing music. International visitors think the US has some of the friendliest people in the world, and I would have to agree. And always read your map—otherwise you could miss your exit and end up in the wrong state!
See also: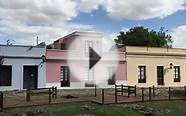 Travel Vlog | South America - Uruguay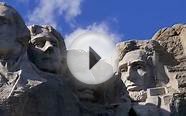 Solo Travel Across America By Car (アメリカ横断 ...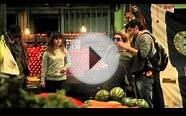 South America Travel commercial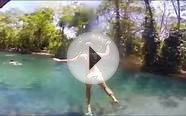 Travel Latin America 2015 | South America Tour Holiday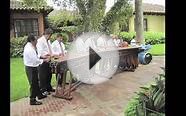 Travel Latin America Highlights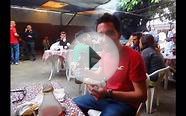 South America Travel Diary 2014