Burma, Independent Travel
Florence Lawson writes
My husband and I are seriously thinking of a two- to three-week trip to Burma (Myanmar) in late November, buying only flights and booking the first two or three nights in Yangon in advance, without a preplanned itinerary or bookings. Is this madness, or is it feasible to make it up as we go along, travelling by bus and staying in lower- to mid-range hostels or hotels? We have travelled extensively like this in Asia, in relatively undeveloped places. Are we mad to think of it, or should we go for it?
Gill Charlton, Burma expert, replies
November is a peak month for visiting Burma and flights and hotels are already oversubscribed in tourist areas. You will certainly have more choice if you travel in the first two weeks of December and if you travel slow, using local boats, buses and trains.
Finding somewhere to stay can prove trickier. The Burmese government only allows foreign tourists to stay in officially sanctioned hotels, hostels and private homes. Towns off the tourist trail may only have one accredited place to stay; villages often have nowhere. Staying without permission can get local people into trouble with the authorities.
If you are caught out, the local monastery may put you up. However, the abbot can only do this if you have permission from the local immigration officer. Some are helpful; others will put you on the next bus or boat out of town. In my view, it is a risk worth taking to get away from the tourist hordes who swamp the country's main heritage sites.
Ask the experts
About Gill Charlton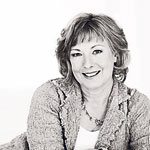 Gill is the author of our and Burma. She is also an expert on Cornwall and consumer issues, especially legal disputes.
See also: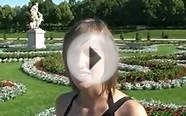 [How to Become A Travel Agent] and Make Money Online from ...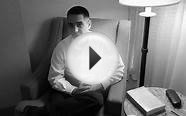 How to Become an Independent Insurance Agent and Start an ...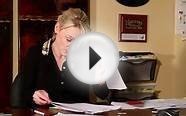 Become An Independent Insurance Agent and Agency - MIAA Review