Travel wedding shower theme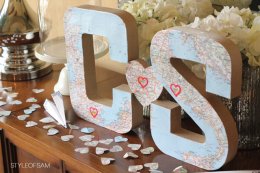 Hello Again! I did NOT mean to be gone for this long! Oops… another week flies by in the blink of an eye. As promised, I wanted to give you a recap of my April wedding showers. {It was just meant to be done earlier this week!}
During my April hiatus, I was busy with a huge list of things. TWO of those things were hosting wedding showers for my dear friends. It's funny because my girlfriends are getting married two weeks apart, and funny enough, their showers were two weeks apart.
The first shower was a couple's shower for Stacie and Cade. They are in Europe for their honeymoon on a whirlwind tour of France, England, and Italy. That made it so easy to do a travel themed wedding shower!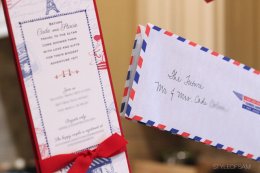 First, the invites were sent using those fun red and blue airmail envelopes. Remember those? My grandparents used those to send us letters from New York. I LOVED it. The invites are from a local stationary store, PS The Letter, and I printed them at home. I found lots of cute ones on Etsy also! I used a combination of Parisienne and Copperplate font. The London Bridge is also font called WC Sold Out.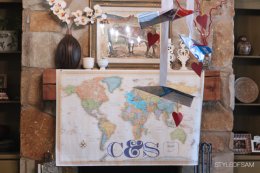 Then, there was this small business of setting up a mini European Tour in my house. Michaela, another bridesmaid, helped with with the decorations. She made map covered paper mache letters in their initials. And then she used the leftover map for heart confetti! She even used cute stationary and printed paper to make airplanes. I made airplanes with dangling hearts and a table runner from old maps. The airplanes were hung them from my chandeliers with ribbon. I was IN LOVE with this banner so I recreated it. The other bride, JoJo, let me borrow a travel case that she had just gotten from an estate sale. It was the depository for advice cards, which were put into a "vintage" Paris photo book for the couple. And the parting gift was tea label "C&S, The Perfect Blend".
See also: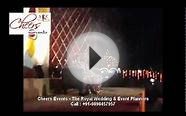 Stage Flower Shower Reception Welcome Theme Jaimala ...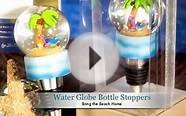 Beach Themed Wedding Ideas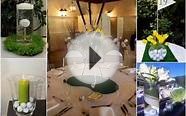 Best Wedding Theme Ideas
100 Travel Ticket theme Wedding Anniversary Engagement Party Water Bottle Labels 8"x2"


Toy (DesignThatSign)




Labels Measure 8 Wide by 2 Tall 100 Labels per order
Will not smear or smudge in water
Perfect for weddings, bridal shower, or any other special occasion
Personalized with the names you want and date you want
Once you have ordered, send me a message with the details of what to print
Kate Aspen "Love in Bloom" Faux Succulent Bottle Stopper


Home (Kate Aspen, Inc)




Fool-the-eye faux cabbage echeveria succulent is flocked plastic with a cork base
Measures 2.15 h x 2.15 w
Uniquely packaged like a little plant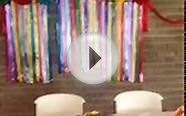 Wedding shower mexican fiesta party
WeddingFavors2_0001.wmv
100 Travel Theme Wedding Pattern Pink Wedding Water Bottle Labels


Toy (DesignThatSign)




Labels Measure 8 Wide by 2 Tall
Will not smear or smudge in water
Perfect for weddings, bridal shower, or any other special occasion
Personalized with the names you want and date you want
Once you have ordered, send me a message with the details of what to print

100 Street Map Wedding Travel Theme Party Water Bottle Labels 8"x2"


Toy (DesignThatSign)




Labels Measure 8 Wide by 2 Tall 100 Labels per order
Will not smear or smudge in water
Perfect for weddings, bridal shower, or any other special occasion
Personalized with the names you want and date you want
Once you have ordered, send me a message with the details of what to print

Kate Aspen "Vintage" Milk Favor Jar, Set of 12


Home (Kate Aspen)




Clear, milk bottle-shaped favor jar with round, cork stopper
Milk-bottle favor measures approximately 4 h x 2 in diameter
Sold in sets of 12; Some assembly required