Travel Astrology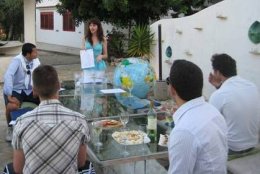 Travel by the Stars
by Jessica Shepherd
Chance favors the prepared mind. – Louis Pasteur
By far the greatest number of spontaneous synchronistic phenomena that I have had occasion to observe and analyze can easily be shown to have a direct connection with an archetype. ~ C. G. Jung, Synchronicity, An Acausal Principle
I first discovered astro*carto*graphy, travel or relocation by the stars, by chance. I'd been studying astrology for several years, and tooling around on I clicked on "Astro Click Travel" and the whole world opened up to me in a new way. My astrology lines wrap around the globe? I felt like a metaphysical wonder woman given her first invisible jet. I could fly around the world sensing invisible energies and pioneering my course in a way that no one I knew ever had. If, through discovering astrology for myself, I had been given the metaphysical key of the universe, this was a whole other exciting set of secret maps. The coolest thing of all? The feedback was instant. This magical jet allowed me to project myself into time and space by making some basic assumptions about the type of experience I'd have at those places I'd always dreamed of. Then I could go there.
First, I tested traveling astrology theories on the places I'd already been. For every time I've moved, I've been my own petri dish, an experimental test case for astro-cartography. My hometown: Santa Fe, NM where life had been very difficult for me. Unsurprisingly, I discovered my Pluto ASC line ran smack through Santa Fe, and once again, astrology successfully validated my experience. Oh, that's why life in this charming little artist community was more trial by fire than picturesque artist enclave! I got the hell out of dodge, Mabel (for New Mexicans, that's an insider reference to the Mabel Dodge Ranch in Taos). Spying a kinder gentler life in South Carolina, I had moved there to attend University– on my Venus Mid-Heaven line. Corroborating nicely with my own Tenth House Venus, I majored in art eventually holding a Curatorial Assistant position coveted by my peers, in the city's first Art Museum. After I graduated I moved out West to San Francisco, near my Neptune IC line. At this point you're probably wondering, Why ever would you do that? Neptune pulled one over and eluded me, of course (if I even looked at my astrology lines at that time, I'm not sure I'd registered Neptune). Neptune is the planet of vision and dreams, and I had a dream of living in Shangri-La California. The reality was unbearably cold, wet and foggy. I spent the first five years attempting to leave, moving out of state twice, only to be swept back. Eventually, using other crafty methods of astro-plotting, I settled in a warm-ish little town just north of the Bay where Juno IC line came into high relief. Juno is the asteroid goddess of marriage. This is where I married my husband, and now live.
See also: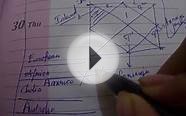 travel from astrology/palmistry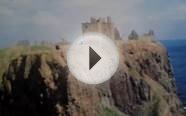 Astrology and travel for Cancer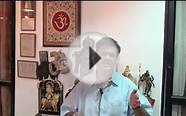 Foreign travel & settlement abroad in Vedic Astrology ...
Astrology: The Complete Guide To The Zodiac Signs: Find True Love, Your Perfect Career And Your Personality Profile (Astrology, Zodiac Signs, Horoscope, Star Signs)
eBooks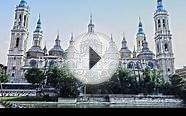 Astrology and travel for Sagittarius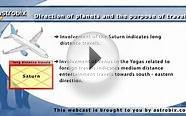 Vedic Astrology Combinations For Foreign Travel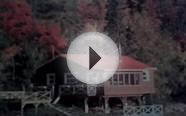 Astrology and travel for Taurus
Astrology


Mobile Application (Bliss Apps)




Astrology Predictions, Birthstones and Planetary Positions.
Indian, Chinese, Vedic and Western Astrology.
Astrology Lessons, Expert Talks and Predictions from Astrologers.

Astrology Horoscopes Zodiac Printed Custom Auto Foldable Sun Rain Anti-UV Travel Umbrella


Lawn & Patio (LT Product)




Material: made from 100% polyester pongee waterproof fabric
Construction:8 ribs made from strong fiber for extra support
Easy Carrying for Outdoor Activities, suitable for rainy snowy weather, also prevent user from sunburn
Gripped plastic handle for firm hold
Unique design that will cheer you up in any weather, best gifts!
Popular Q&A
Travel astrology to predict good trip? | Yahoo Answers
The more auspicious time for a trip is during August, when Neptune in the 5th sextiles your Jupiter in the 7th - this is a classic "holiday time" aspect which is all about relaxation (maybe by the sea).
However, you say this isn't just a trip for pleasure, but in order to get surgery.
In October, Pluto is moving into a conjunction with Mercury while Saturn begins to square Mercury. I'm not sure these look great for either travel or surgery - if you do go ahead with the surgery, it looks as if there will be some complications or delays in healing, and also suggests you will be keepin…