Travel Visa Companies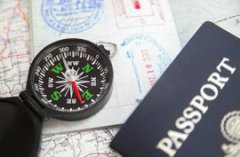 If you need a passport or visa in a hurry, you may want to consider consulting a passport or visa expeditor. These agencies will help you gather the required materials for your application, submit them to the embassy or passport office on your behalf, and ensure that your travel documents are processed as quickly as possible - sometimes in as little as 24 hours. There is, of course, a fee for these services.
Visit the Passport Center
The U.S. State Department offers expedited services for passports, though processing times vary depending on how busy the agency is; it can take anywhere from two to four weeks. If you are traveling within 14 days, you may make an appointment to submit your application in person at one of the regional passport agencies across the U.S. Appointments can be made by calling 877-487-2778.
If you don't live near one of the passport agencies, can't get time off work for an appointment or simply would rather have someone else deal with the hassle of submitting your paperwork, a passport expeditor may be your best bet.
Expeditors are also a good choice for last-minute visas; they can help you choose the right visa and navigate the sometimes complicated application process.
Passports: A reasonable expeditor will charge a fee of roughly $80 - $100 for passports processed within 10 business days, with higher fees for faster service. To have a passport expedited within 24 hours, you should expect to pay between $200 and $300 to the expeditor. These rates are in addition to government fees and shipping costs.
Visas: Most visa expeditors will charge a service fee of $70 - $100 to process a tourist visa, and slightly more to process a business visa, for normal processing. The fee rises if you need expedited service. These charges come in addition to shipping fees and consulate fees, which vary greatly depending on your destination.
The U.S. State Department charges an expedite fee of $60 on top of its standard application fees ($135 for new passports and $110 for renewals), but expedited passports may take three to four weeks to process. You can check the current processing times online.
Caveats and Precautions: Be sure to compare fees to make sure you are getting the best deal. Some companies specialize in providing visas to certain countries, and will give you the best deal to those places in particular, but will have higher fees to other areas of the world.
Also, be careful to fill out all forms correctly! If you fail to provide the necessary information (for example, travel to some countries requires an invitation), your visa or passport will be denied and you will still have to pay the expeditor.
See also: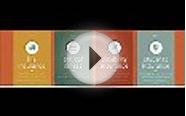 Super visa insurance company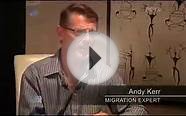 Global Visas Scam Immigration and Visa Company (Visa to ...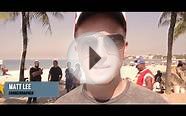 The Making of Visa "Travel Happy"
Coupons Promo Codes for Costco


Mobile Application (Osmo Company Free Kindle Apps)




Coupons Promo Codes for Costco
Costco
Discount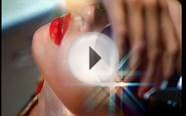 Epos Visa Card "Travel"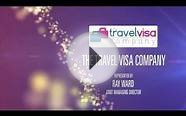 The Travel Visa Company - Cheshire Business Awards 2014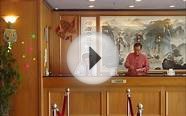 Phuket Travel Company - Penang 2 day all inclusive Visa Run
RFID Credit Card and Passport Identity Protection Kit - DO NOT let Digital Thieves Steal your Identity! Includes 10 RFID Credit Card Protection Blocking Sleeves plus 1 RFID Passport Protection Blocking Sleeve plus 10 Tips to Protect your Identity and FREE Gift Envelope with Ribbon and Gift Tag!


Office Product (RockSolidDeelz)




RECENT DATA SHOWS: About 100 million credit cards now have contactless technology embedded into them. RFID (Radio Frequency Identification) chips in a credit card...
Our ROCKSOLID Protection Credit Card and Passport Sleeves are made from Business Card type cardboard with a Protective Foil Liner for QUALITY PROTECTION versus...
Our ROCKSOLID Card Sleeves can and should be used with any type of Credit Card, Debit Card, ATM Card, Enhanced Drivers License (like the new Washington, Michigan...
Radio Frequency Identification (RFID) is a technology that uses communication via electromagnetic waves to exchange data between a terminal and an electronic tag...
2 FREE BONUSES - FREE BONUS # 1 - 10 Tips to Protect Your Identity - This handy guide shares 10 Great Tips to further SAFEGUARD YOUR IDENTITY. It even includes...