Travel Tips for Long Distance Flights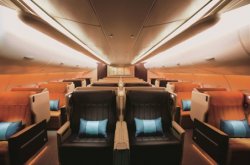 I've flown the 16 hour and 55 minute route from Johannesburg to Atlanta on Delta (world's fourth-longest flight) as well as Cathay Pacific's New York to Hong Kong, which—at 16 hours and 5 minutes—is the world's tenth-longest plane ride.
But to top it all, I just returned from a trip to the Maldives, and part of that journey included Singapore Airlines' flight 21 from Newark to Singapore, currently the world's longest commercial flight. The journey is a mere 18 hours and 50 minutes. (Singapore Airlines is cutting this route—as well as its Los Angeles to Singapore route—in late 2013. After that, you'll need to book Qantas' flight 7 from Sydney to Dallas if you want to say that you, too, have flown the world's longest flight.)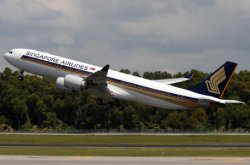 People are often horrified when I tell them that I regularly fly 15 to 19 hours straight, and they always ask how I do it without going stir crazy. Here are my tried and true tips for surviving the world's longest flights.
Get Comfortable
The single most important bit of advice I can give travelers who will be on a plane for ten or more hours at a time is that you need to be comfortable.
Choose Your Seat Wisely—Whenever possible, buy (or cash in frequent flyer miles for) a ticket in a premium cabin (first, business, or premium economy) or carefully select your coach seat. You'll be stuck on the plane for a long time, so you don't want to be confined in a middle seat. If you're the type who likes to get up and walk around, snag an aisle.
Study the seat maps at your airline's website and be sure to check out the advice offered at SeatGuru and SeatExpert. Bulkhead seats—the ones with a wall in front of you instead of another row of seats—can sometimes be a good bet, but are often reserved for families. Exit rows also provide extra legroom but the armrests are often immovable and that can be a drag. Consult your plane's configuration before selecting a seat.
Remember that seats that were previously blocked for selection by elite flyers will open up 24 hours before check-in. If you were originally assigned a less than ideal seat, check for new options at the 24-hour mark or with the agent at the airport.
See also: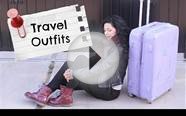 TRAVEL OUTFITS WHAT TO WEAR FOR LONG FLIGHTS!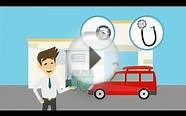 Survival Tips For Long Distance Driving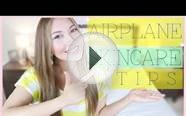 KOREA VLOG | AIRPLANE SKINCARE TIPS - Long distance flights
London: london ,England The Best Travel guide with pictures, maps and Tips! ( london travel guide): ( london, london travel, london tips, london england)
eBooks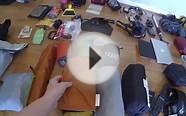 Packing a Motorcycle For Long Distance Travel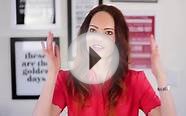 Tips for surviving a long haul flight | CharliMarieTV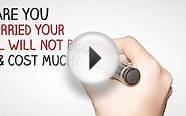 Travel Tips - How To Survive Long Flights
London: By Locals - A London Travel Guide Written In England: The Best Travel Tips About Where to Go and What to See in London (London, London Travel, London Travel Guide)


eBooks (BS Publishing)



London: London, England: Travel Guide Book-A Comprehensive 5-Day Travel Guide to London, England & Unforgettable English Travel (Best Travel Guides to Europe Series Book 9)


eBooks (Passport to European Travel Guides)



London: The Ultimate London Travel Guide By A Traveler For A Traveler: The Best Travel Tips; Where To Go, What To See And Much More (Lost Travelers Guide, London, England Guide, England Travel,)


eBooks