Travel Asia Miles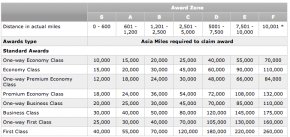 Asia Miles is a transfer partner of Citi, Amex, and SPG 1:1, they have a decent award chart, and yet, there is very little information about them. And why not?! They have awesome redemptions available. And oh yea, they allow 4 stopovers!
Like any foreign airline, fuel surcharges can be an issue. But heck, that's like nearly every airline nowadays.
This post will give the basics of the program, how to avoid fuel surcharges, and scoring big redemptions.
Asia Miles
(of Cathay Pacific & Dragon Air)
Asia miles is the Oneworld version of ANA. Maybe their award chart isn't quite as strong, but it's darn good. Plus, it allows 4 stopovers and a destination – that's 5 stops on a round trip ticket.
Like ANA, Asia miles is a distance based program – the more you fly, the more you pay. This means that there are generally sweet spots
According to the, ITA says that a few airlines don't have fuel surcharges at all. I assume Asia Miles will match this list for airlines to redeem on to avoid fuel surcharges:
AirBerlin
LAN
TAM
US Airways
AA within the Americas
PLUS, non OW partners:
Aer Lingus
Alaska (only for economy)
Air New Zealand only for HKG – AKL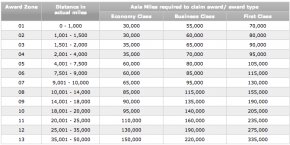 You can always redeem on other partners, you just might end up paying a pretty penny for it. However, these are safer airlines to stick to.
Award prices
Their award chart is kind of confusing as they have two. One award chart for flights with Cathay, and one without. Each chart has different rules for stopovers.
Cathay Award Chart
Can/must include Cathay/Dragon Air and can include one partner airline:
May make two stopovers on roundtrip, or one on a oneway.
OneWorld award chart
When Cathay isn't included or there are more than two partners:
My assumption is that this is also the award chart for the non OneWorld partners as well, like Aer Lingus and Alaska.
Rules:
4 stopovers (they say 5 because it's 4 plus the destination – 5 stops)
2 open-jaws


You can make a maximum of five stopovers, two transfers and two open-jaws at either origin, en-route or turnaround point.

Fuel surcharges:
Best Use:
Anything that doesn't have fuel surcharges.
Europe trip – It looks like you could do a trip on Air Berlin to Europe and connect to Ireland with Aer Lingus as one of the stopovers.
South America, Central America, and the Caribbean – You wouldn't be able to get too many stopovers in the Caribbean, as there is no hub down there to connect on. But you could do a stopover route involving South America with LAN and TAM for a very reasonable price.
Domestic? – The rules don't really mention anything regarding stopovers in the home region. So I'm not sure if stopovers in your own country are allowed, but it may be worth asking about. If so, that would be an absolute steal. However, every other airline seems to restrict it. But if agents just go off rules, again, there's nothing against it.
Booking Routes
I'm not too sure about AA flights yet using Asia Miles, but let's assume they don't have fuel surcharges, or you're not concerned, or we'll fly the safe airlines listed above when we can… Either way, I wanted to give some examples of pricing out a ticket.
What we're going to do is compare the award charts above to GCMap, which will tell us the distances flown on each route, and then figure out the price in Asia Miles. In fact, I'll back it up, and break it down.
See also: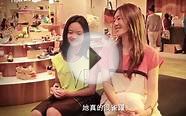 An i.t "Top Model Experience" from Asia Miles iAuction ...
Travel 3,000 miles in four minutes! Tourist films epic ...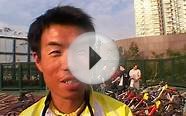 Asia Miles Action Asia Challenge Hong Kong 05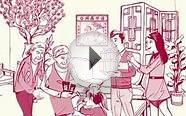 Asia Miles wishes you a prosperous Year of the Horse!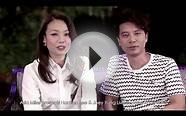 Asia Miles presents "Hacken Lee & Joey Yung Live in Hong ...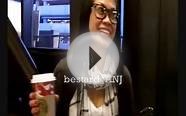 The Travel Documentary "SEVEN thousand MILES"
Popular Q&A
What is the area of Asia in miles?
Asia - 17,212,000 square miles.