Independent Travel to Italy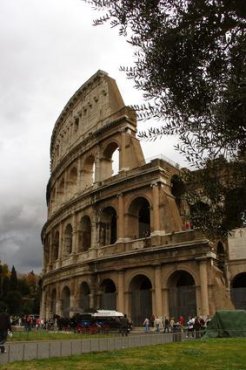 The Colosseum is a popular site in Rome. (Photo: colosseum image by maya from Fotolia.com )
Related Articles
Independent travel to Italy offers the chance to escape tour groups and package expeditions and head out on your own to explore the country's famous hill towns and storied cities. Without the burden of a group, you are free to travel when and where you please, which can be a benefit when a sprawling vineyard or charming villa beckons.
Preparation
Before you head off to Italy, make preparations that will make your trip go smoothly. Ensure your passport is valid for at least six months beyond the date of arrival. If you are visiting from the United States, Australia, Canada or Europe, you will not need a visa. Although English is widely spoken in popular tourist destinations across the country, it helps to have basic Italian phrases memorized and a phrase book on hand for times when you are lost or in a small town. Purchase a guidebook to help you with practical details like maps, opening hours of tourist attractions and a pricing guide for food and accommodation.
Transportation
Many guided tours in Italy use a private tour bus to shuttle guests from place to place. As an independent traveler, obviously you will need to plan your own transportation. The Italian train network is an easy way to get almost anywhere in the country; regional trains stop at more stations and have cheaper tickets, and the Intercity and Eurostar services are more expensive and faster. If you are a confident driver, you can rent a car; be prepared for aggressive Italian drivers and winding roads. Consider flying on budget airlines like EasyJet or Ryanair if you are short on time. Budget flights operate from Pisa, Rome, Bologna, Venice, Milan and smaller cities around the country.
Accommodation
For the independent traveler, accommodation can be an expensive part of a trip. If you are on a budget, consider staying in hostels, which offer basic accommodation at low prices. For an authentic Italian villa experience in Tuscany, look into renting rooms in farmhouses or villas in the country. When staying in hotels and guesthouses, keep in mind that bathrooms are often shared and central heating is not always available in old Italian buildings.
Food
Italy is famous for its food, and you will find options for every budget in even the smallest town. For a budget meal, look for "pizza a taglia" places, where you choose a pizza type and amount and the clerk puts it through the grill. Gelato, a sweeter, richer version of ice cream, is a popular dessert for both travelers and locals. Be sure to try the local food in each region: Rome is known for its thin pizza, Florence and Tuscany for hearty peasant food and Naples for its pizza.
Related facts:
Le site «Le Monde des Voitures» c'est ce qu'il faut pour tout propriétaire de l'automobile. Quoique ce soit, une super voiture luxe ou une simple bagnole bon marché, vous trouverez ici pas mal d'information intéressante. Des conseils des mécaniciens et des pilotes, des instructions pour le meilleur entretien… Vous en avez besoin!
See also: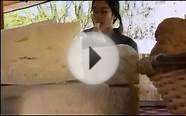 www.italytraveltours.biz Italy Travel Northern Italy Alto ...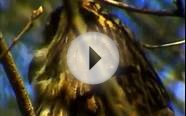 www.italytraveltours.biz Introduction to Italy Travel Part 2
www.italytraveltours.biz Italy Travel Northern Italy ...
Italy - Discover Everything You Should Know When Traveling to Italy For Tourists to Make The Absolute Most Out of Their Trip (Italy, Travel To Italy, Italy Tourism , Tourists Italy)
Book (CreateSpace Independent Publishing Platform)
Rome: Rome, Italy: Travel Guide Book-A Comprehensive 5-Day Travel Guide to Rome, Italy & Unforgettable Italian Travel (Best Travel Guides to Europe Series) (Volume 2)
Book (CreateSpace Independent Publishing Platform)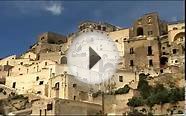 www.italytraveltours.biz Italy Travel Southern Italy ...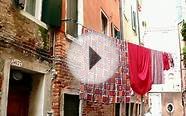 Italy
A Travel Guide to World War II Sites in Italy: Museums, Monuments, and Battlegrounds


Book (CreateSpace Independent Publishing Platform)




ISBN13: 9781450556125
Condition: New
Notes: BRAND NEW FROM PUBLISHER! 100% Satisfaction Guarantee. Tracking provided on most orders. Buy with Confidence! Millions of books sold!
Popular Q&A
What day was Italy independent?
Rather than answer this directly, Italy was not a single nation until about 1861. Significant portions of Italy were added in stages (3 wars of independence) until 1870. The Italian leader Garibaldi helped gain independence for parts of Italy that had been controlled on-and-off by foreign powers and was able to unite the various states and principalities that make up modern-day Italy. You might look up Italy on Wikipedia for more detailed information.