Independent Travel Ireland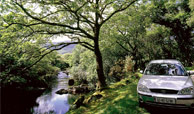 For your Independent Vacation of Ireland we can offer all of the flexibility & freedom that an independent vacation of Ireland should offer. Be it accommodation in an irish Castle Hotel, Self Drive Tour, Private Guided/Chauffeured Tour or warm and friendly Irish B&B's, we will ensure that your vacation in Ireland lives up to all of your expectations. Tell Us What You Want!!
Our self drive tours make travelling around Ireland an effortless and enjoyable experience. Each of our vacation packages come with a personal travel advisor and backup service. Within our self drive tour catalogue you will find a wide-range of tours that take in all areas of Ireland. This includes a number of specialist driving tours to cater for all your vacation tastes, such as the Gourmet Tour of Ireland, the 3 Centre Tour of Ireland and the Irish Pub & Folk Tour.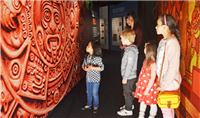 To ensure your trip is a memorable one, we are happy to customize any of our self drive tours to suit your individual travel requirements, tastes and preferences. We are confident that you will not find a more comprehensive offering of driving tours around Ireland. We recommend that you begin your tour selectio...read more
Here at Irish Tourism we enjoy exploring Ireland with our families and we think that you and your family will like it too! That is why we have created this fine selection of family centered tours. Touring Ireland with kids will be the family vacation of a lifetime. Ireland is a land of magic, folklore and fairies with the odd leprechaun thrown in for good measure.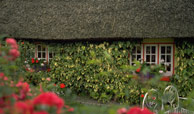 The climate of Ireland lends itself perfectly to chasing endless pots of gold at the end of countless rainbows and exploring the myriad castle ruins that dot the island of Ireland. Unlike the historic buildings and monuments in many countries that remain off limits to human touch, the ancient landmarks of Ireland are begging to be explored by inquisitive minds both young and old. Vacationing in Ireland with kids however isn't on...read more
If so, Go-As-You-Please Ireland B&B Vouchers are for you. The ideal alternative for the independent traveller, Go-As-You-Please Ireland B&B Vouchers provide total flexibility, offering the most affordable choice of accommodation.From as little as €38 per person, these B&B vouchers of Ireland offer the most affordable option while touring Ireland. You receive open B&B vouchers that can be used at over 1, 600 B&B Ireland, Irish Tourist Board approved B&B accommodation throughout Ireland. You can pre-book any of the B&Bs before you depart home or simply book each night when you are here in Ireland. It is a good idea to pre-book your first night and it is advisable to pre-book Dublin B&Bs 3/4 weeks in advance. While the approved B&B's are covered in full...read more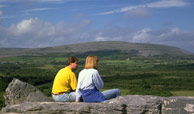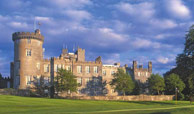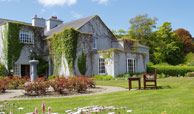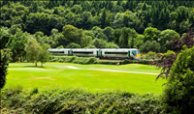 See also: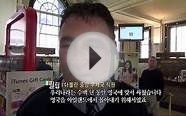 K】Ireland Travel-Dublin[아일랜드 여행-더블린 ...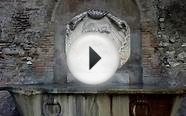 Travel with Monograms | Independent Travel Simplified