Travel Tips with kids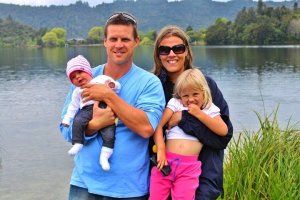 2. Determine Your Preferences
Sit down with your whole family and discuss your ideas and interests. Memorable trips are those where each member of the family gets to experience something they love. Talk about budgets, expectations, and how you can work with the dollars available to plan an exciting family trip.
Travel experts have found that the most successful family vacations are those that involve both parents and children in choosing destinations and planning for their trip. Through these conversations, you will learn more about each others needs and find destinations and activities to suit the whole family.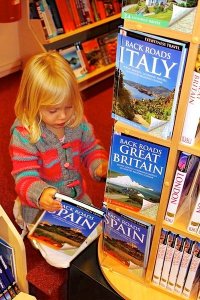 3. Be Flexible
Avoiding holiday periods and traveling off-season can yield big savings on flights and accommodation. Even if your kids are in school, consider traveling just outside of major school holiday periods.
Give yourself the best chance to capture a cheap flight. Leaving a few days or even weeks before or after your ideal date could mean the difference of hundreds of dollars. Think about using airfare sales to help determine your family's vacation destination and time of departure rather than the other way around.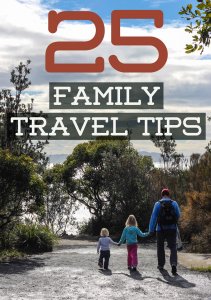 Sites like Kayak Explore and Airfarewatchdog can help. Just plug in your departure city and check out the list of available deals.
4. Pack Smart

Pack the bare minimum because you can always buy it there. Roll clothes and stuff socks and underwear inside shoes. Wear your heaviest clothes on the flight. Encourage kids to choose and pack their own clothes to minimize complaints and to teach travel skills.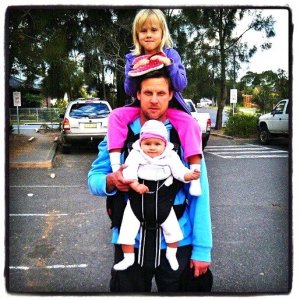 Select versatile and comfortable clothes and color-coordinated separates so if something gets dirty you only have to change part of the outfit. And pack bags with what is needed first on the top — a change of clothes for dinner, pajamas, or what is needed during the day including a change of clothes in case of accidents.
Hot Tip: Halve your clothes, double your budget
5. Hotel Tips
Pick a Kid Friendly Location – Stay in a safe and central area that's close to local attractions, food outlets, the beach, the park, and all preferably within walking distance. This will save you time, money, and your kids from getting bored.
See also: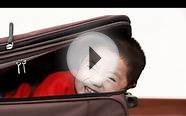 Parenting Tips - How to Travel With Kids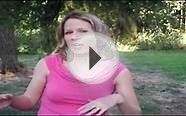 Tips for Airplane Travel with Kids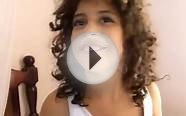 Family Car Travel Tips: Travelling With Kids
Kids' Travel Guide - France: No matter where you visit in France - kids enjoy fascinating facts, fun activities, useful tips, quizzes and Leonardo! (Kids' Travel Guides) (Volume 1)
Book (CreateSpace Independent Publishing Platform)
RV BOX SET 2 IN 1: Full Time RVing Life Hacks + 60 Outstanding DIY Hacks for Debt Free and Stress Free Motorhome Living.: (rv travel books, how to live ... true, rv camping secrets, rv camping tips,)
eBooks
Travel With Kids


Mobile Application (Future Today Inc)




Editorial reviewed content
Search from a vast variety of content
Video playback

Kids' Travel Guide - Paris: Kids' enjoy the best of Paris with fascinating facts, fun activities, useful tips, quizzes and Leonardo! (Kids' Travel Guides) (Volume 2)


Book (CreateSpace Independent Publishing Platform)



RV Living: The Complete Beginner's Guide To Full Time RVing - 47 Tips and Life Hacks For A Stress Free And Debt Free Van, Car And Motorhome Living! (Tiny ... Motorhome Living, Self Sustainable Living)


eBooks