Travelzoo Vail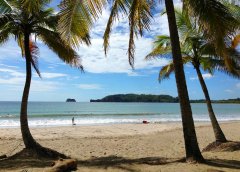 Costa Rica (image courtesy of Stephen Aviano)
Resolve to give your passport a workout in 2015. Travelzoo's Deal Experts sure are. We've rounded up the trips we're most excited to take in the new year as a little bit of inspiration. See you at the airport!
Sun, Sand and Big Skies
"For 2015 I plan on heading somewhere warm in the winter to escape the polar vortex. I've had my eye on Staniel Cay, Bahamas, because how often can someone swim with pigs?!"
-Jeannie Shu, New York
"Every January my husband and I avoid the post-holiday blues by booking a warm-weather getaway. Thawing out on the beach while drinking tropical cocktails through umbrella straws is essential for surviving winter in Chicago. Historically we'll book an all-inclusive resort around Cancun, Tulum or Riviera Maya, because we can usually find a direct flight to CUN from ORD. But this year a hot Apple Vacations deal to the Dominican Republic had us dreaming of the Caribbean. Seven glorious nights at the Iberostar Bavaro All-Suites Resort? Punta Cana get an amen?"
-Metra Kootsikas, Chicago
"The trip I'm most looking forward to in 2015 is an adventure to South America I'm planning on taking with my father in February. For my 21st birthday he gifted me a dad-daughter trip anywhere in the world I wanted to go, and after two years of debating, we've finally settled on Costa Rica and Panama City! We haven't taken a trip just the two of us in five years, so I'm really looking forward to spending this time with him. I get my travel bug from him and have always treasured the trips we've taken together."
-Nile Cappello, San Francisco
"My big experience for 2015 is invading Ibiza with a bunch of turning-over-the-hill people. (Yes, we roamed with dinosaurs back in the day.) The plan is to party all night for days on end. The crystal-ball forecast, however, reveals a fast flameout and fleeing taillights headed to Mallorca."
-Ben Jennings, Austin
"My wife and I love wine, so we're expecting that we'll love Wine Country. Hoping to get to Napa and Sonoma this year to take advantage of the awesome getaways we publish."
-Andrew Young, New York
Long-Haul Flights
"Next stop: Australia! After bungee jumping, ziplining and jetboating my way through New Zealand during my 2014 Travelzoo experience, I'm jonesing for more adventure. Scuba diving the Great Barrier Reef and cage diving with sharks Down Under should do the trick. My goal is to visit every continent before I turn 35, and Australia will be my sixth. Naturally 2016 will be the year of Antarctica!"
-Kate Searby, San Francisco
"I booked a great Qatar Airlines deal into Bangkok at the end of January. I'm really excited to fly the 'Best Airline in the World, ' and for my first trip to Asia. I am going to spend one week exploring Thailand but am still undecided about what I will do with my second week. There are too many amazing options!"
See also: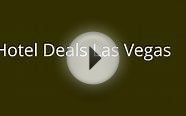 Hotel Deals Las Vegas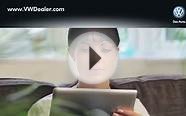 Pre Owned Volkswagen Beetle Dealership - North Las Vegas, NV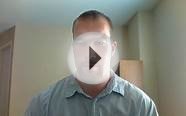 Living in Las Vegas: Las Vegas Local Discounts!
TravelSIM International SIM Card with 5 USD airtime


Wireless (TravelSIM)




Free incoming calls in 140 countires
Roam in over 200 countries and save 85% on your roaming fees
3 in 1 SIM card
Recharge airtime credit manually or set up auto-recharge to never run out of credit
Over 3 million users
TruTower


Mobile Application (TruTower)




Latest news and information
Translate to your native language
Quick links to Android and Travel news and information
Live Instagram and Pinterest feeds
Easy access to a growing community
Help and tutorial articles for your apps
Ability to set sync settings for push notifications
Dark and light themes
Disqus comments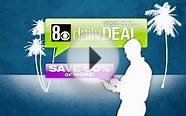 Las Vegas Daily Deals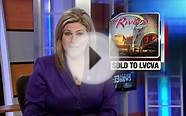 Las Vegas tourism agency approves deal to buy Riviera casino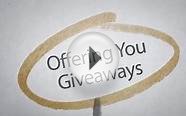 Las Vegas Restaurant Directory Book Guide Local Coupons ...